Overview
With a few simple steps Nautical Distance Map enables the Users to get the map of reachability in the sea from your boat or from the desired coordinate.
By providing the distance in nautical miles, the system provides you with all the arrival points, in the sea or in the coasts, in the form of a polygon on the map.
Currently Nautical Distance Map is an extension of Iso4app, a service for calculating road reachability (isochrones and isodistances). Iso4app has been extended to manage marine isodistances as well. The service is available in all seas of the world. An iOS/Android version may be available if there is interest in the nautical sector for this service.
Given the complexity of the marine calculation, where every possible direction is a potential sea road, the service could respond on a deferred basis (few minutes).
This service is useful when you have a nautical distance and want to calculate where you are arriving based on estimated fuel consumption, we think it is more useful than the traditional calculation of the nautical distance given a destination. Question: is it better to know if I arrive at a certain port with the estimated fuel consumption or is it better, given the estimated fuel consumption and therefore the nautical miles that can be traveled, what is the reachable area in the sea? The reachability area shows at a glance all the ports you can reach.
How it works
In order to use the service follow the following simple steps:
Registration
Receive a Key from the registration step, please register at Iso4app
Service usage
Go to Iso4app web application
Select the Marine Isodistances, choose the distance in nautical miles, write your API-Key and click on the sea.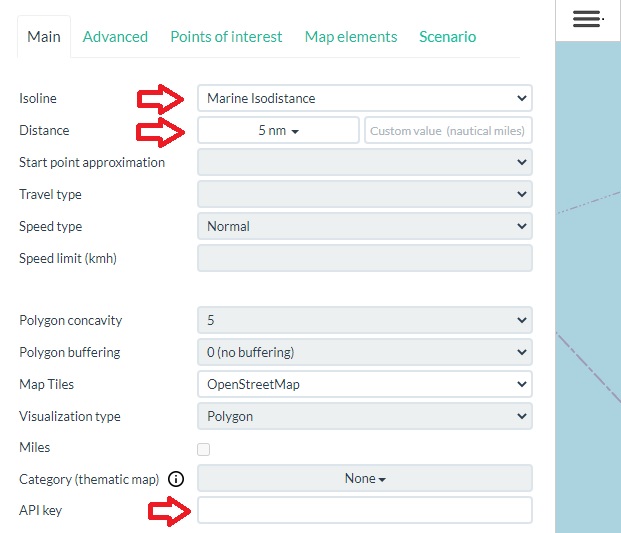 If the calculation cannot be done immediately, you will see the window below: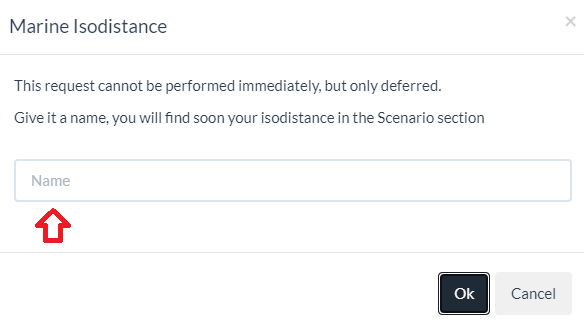 Depending on the complexity of the calculation, the answer will be available in a few minutes:

Screenshot Gallery
Screenshot Gallery
See some example images grouped by nautical miles
All
1 nautical mile
10 nautical miles
100 nautical miles
1000 nautical miles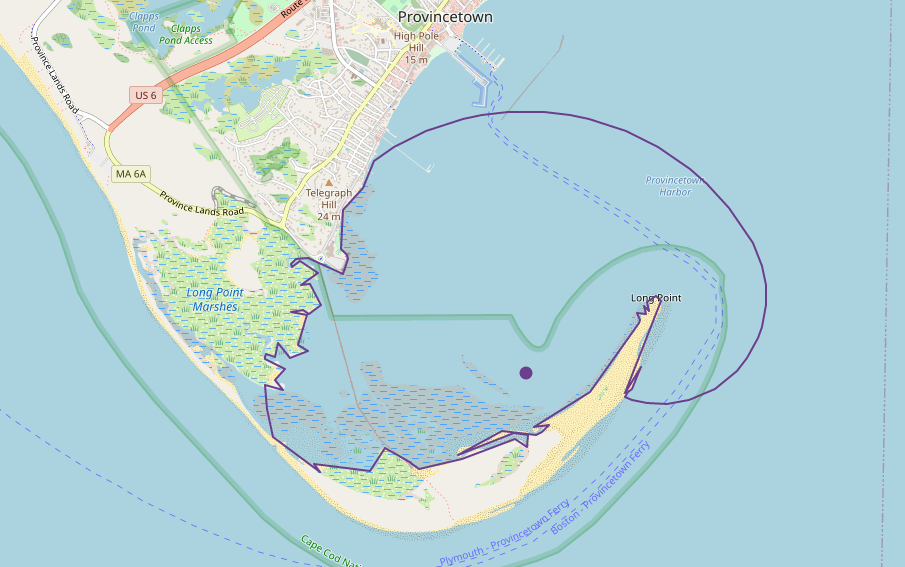 Provincetown (Boston)
1 nm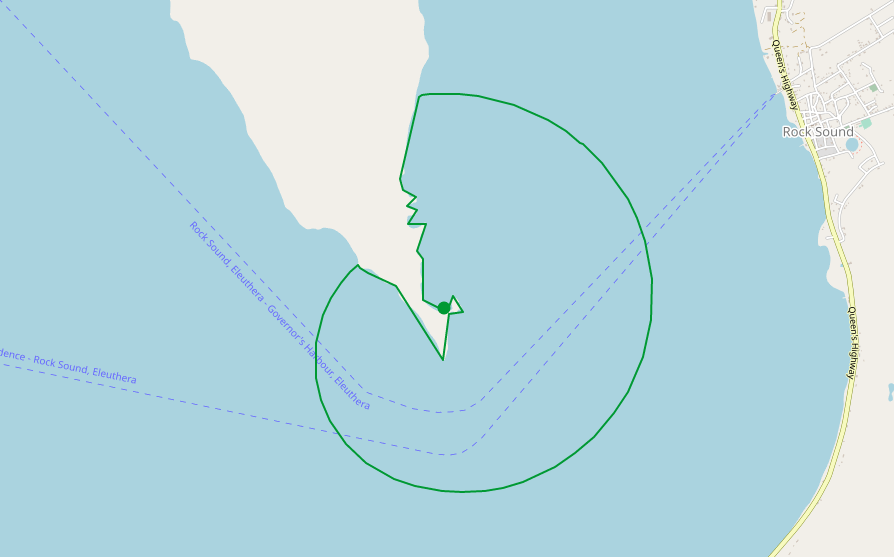 Rock Sound (The Bahamas)
1 nm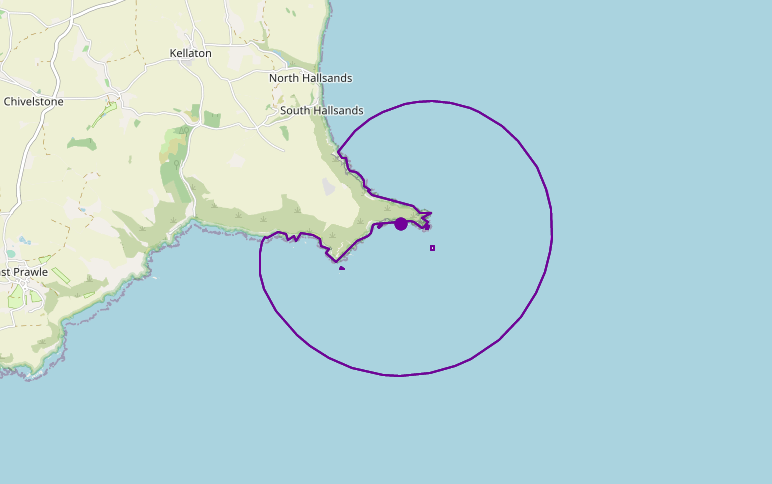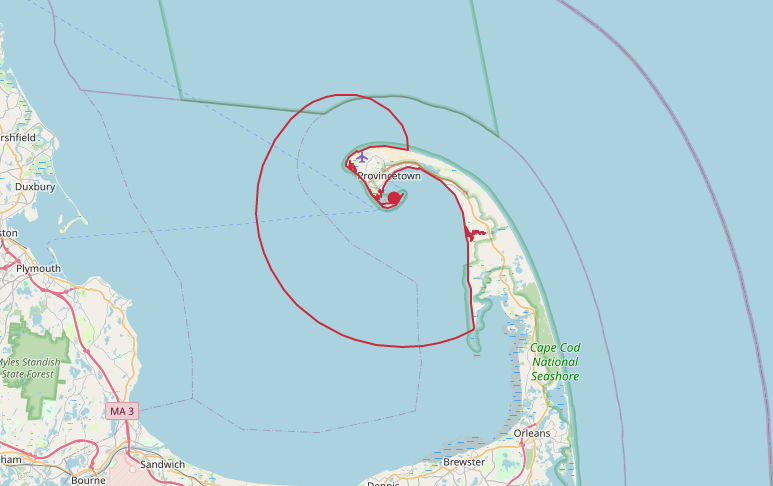 Provincetown (Boston)
10 nm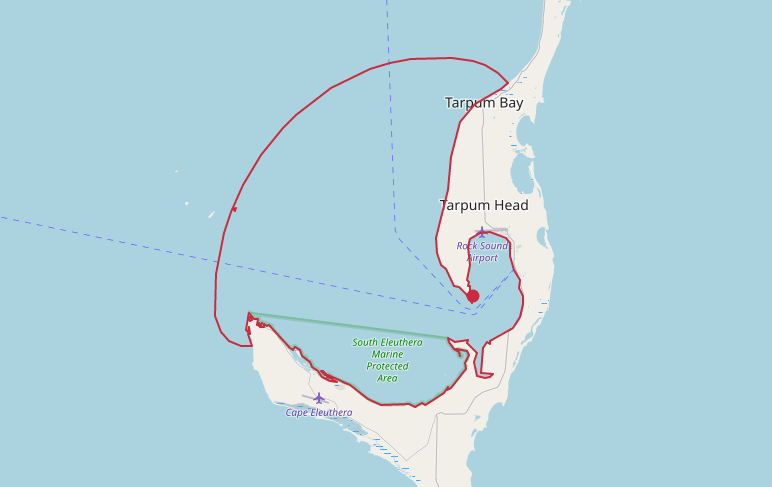 Rock Sound (The Bahamas)
10 nm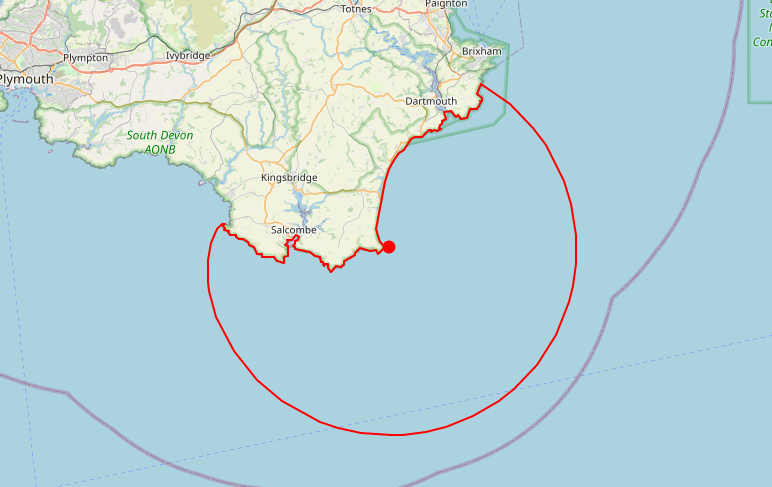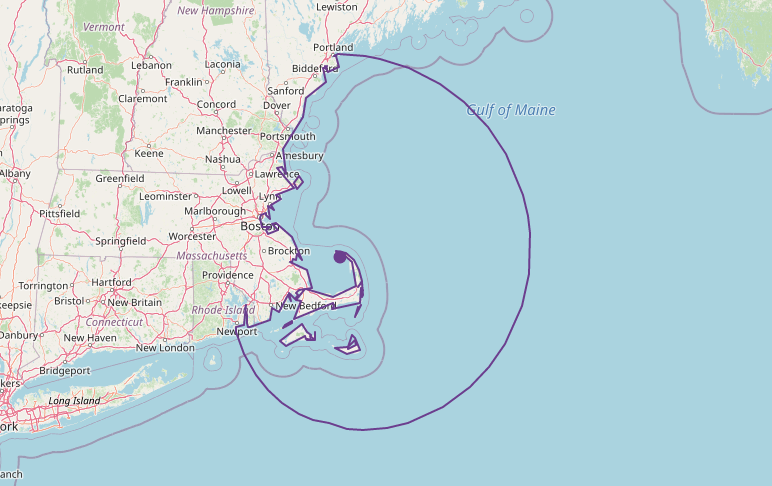 Provincetown (Boston)
100 nm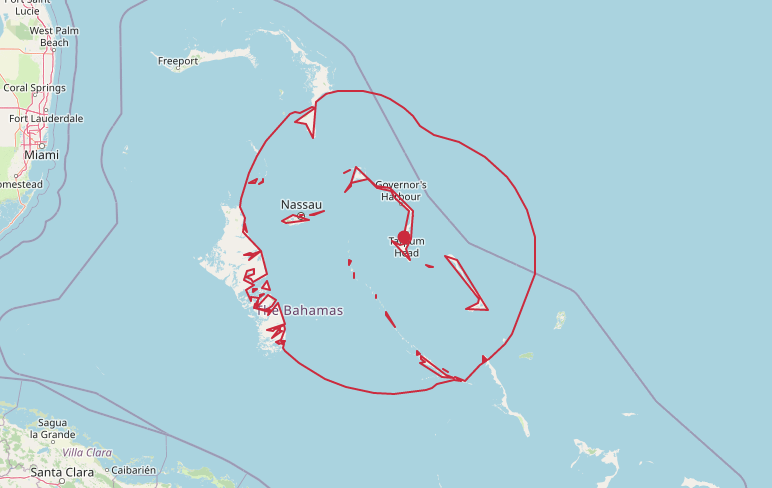 Rock Sound (The Bahamas)
100 nm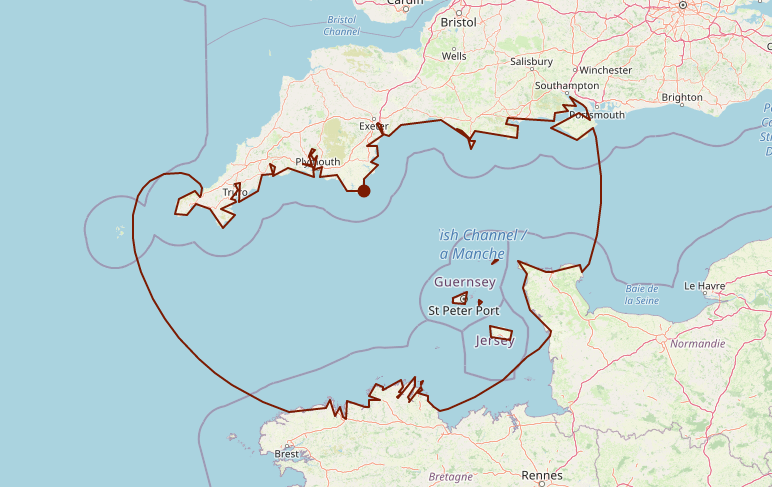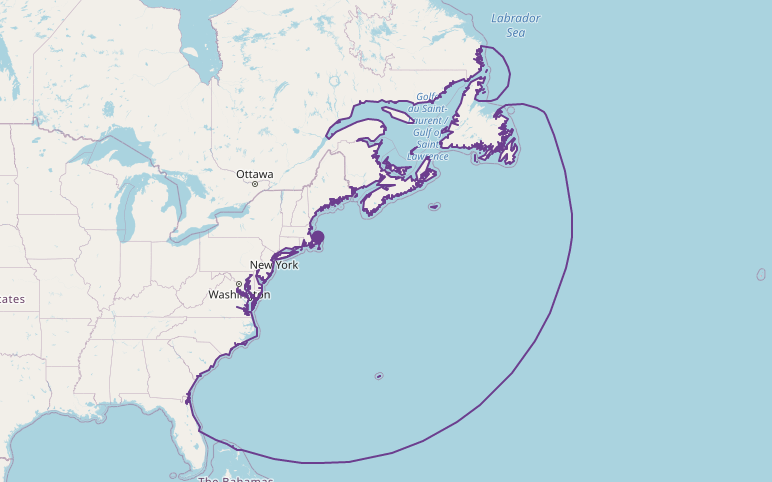 Provincetown (Boston)
1000 nm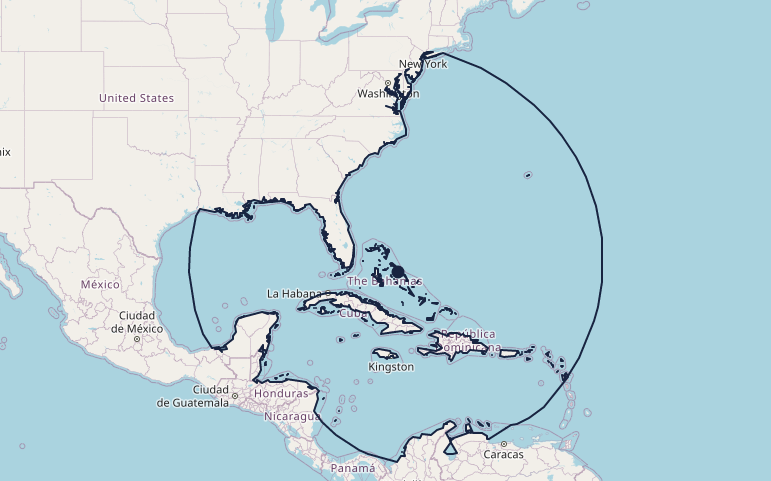 Rock Sound (The Bahamas)
1000 nm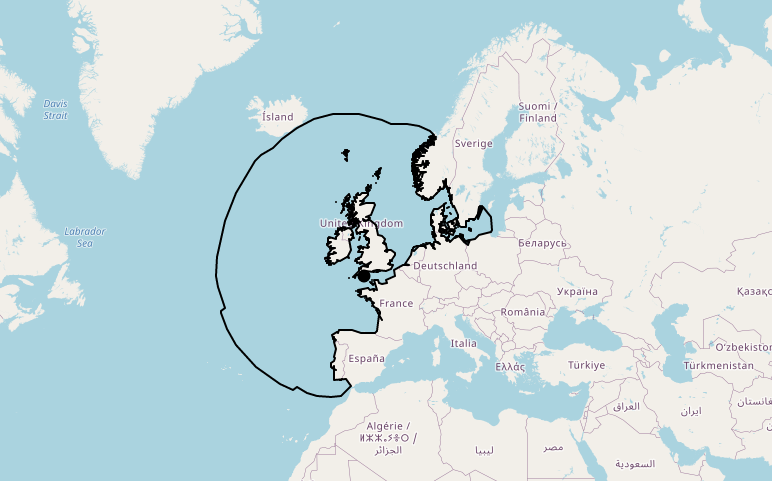 Deep Cove (Devon)
1000 nm
If you have any requests about this service or would like us to calculate reachability maps for you from a list of ports, do not hesitate to contact us.
Our Address
Via Monsignor Fortin N. 42 - 35128 Padova Italy